Watertown Ford Chrysler Accessories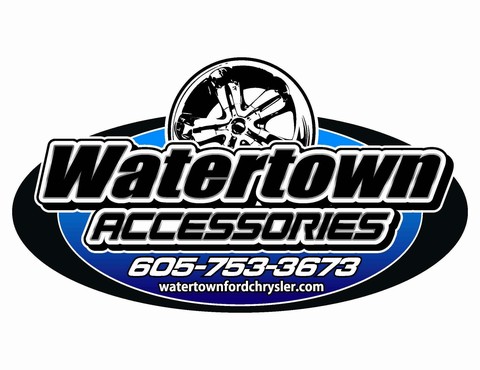 Accessories Available at Watertown Ford Chrysler in Watertown, South Dakota. Searching for your look? Something to set you apart from everyone else? We have the parts & accessories you are looking for, for your auto. Contact us today!
Total 5 Accessories Matched, Showing 1 - 5 (1 of 1 Pages).
Price: [Call for Price] Installed Price:
Price: [Call for Price] Installed Price: